Our Legal Structure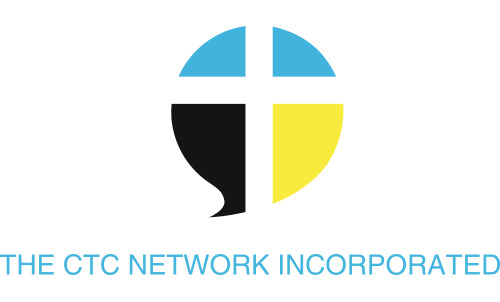 The Hope Plaza is a member of The CTC Network Inc. and serves as its registered location in The Bahamas.
The CTC Network was Incorporated in The Bahamas in 2007 - No. 55912(C). The CTC Network is also registered in The USA and The Dominican Republic as non-profits.
The Objects for which The CTC Network is established are:
1. To Establish and Oversee churches, Missions, Counseling Centers and, Schools and to facilitate these Christian Ministries in The Bahamas and elsewhere. 
2. To Enlist, Train, Employ or, make use of such personnel as the ministry deems suitable to accomplish these objectives and to use all legitimate means at their disposal to carry out these purposes.
3. To print, publish, buy or distribute literature, tapes, and films pertaining to the objectives of the ministry including gospel broadcasting by television, radio, or public address systems.
4. To take any gift of property, whether subject to any special trust or not, for any one or more objects of the ministry.
5. To amalgamate with any companies, institutions, societies, associations, or organizations having objects altogether or in part similar to those of this ministry and have a non-profit status.
6. To develop and turn to account any land acquired by the ministry or in which the ministry is interested and in particular by laying out and preparing the same for agricultural or building purposes.
7. To acquire sites for building, altering or enlarging, and to build, alter or enlarge and to maintain, operate and endow churches, chapels, churchyards, burial grounds, schools, colleges, mission halls, residences for ministers, school-masters and schoolmistresses, refugee homes, and other buildings to be used in connection with the work of the ministry.