Our Legal Structure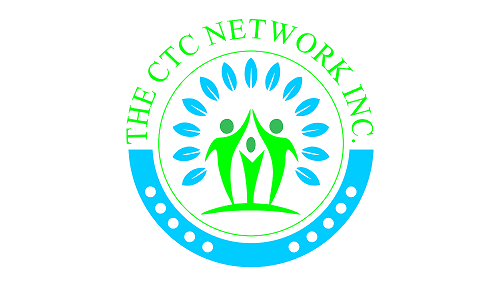 Hope Plaza is a Chaplaincy Missional Initiative, and it's legal structure is The CTC Network. Jonathan and Shena Carey are the founders and the Network has served throughout the years in eleven countries.
The CTC NETWORK INC. OFFICES
The Bahamas - No. 55912(C) 
Address: #10 East Sunrise, Suite #6 Freeport, Grand Bahama, Bahamas.
The Dominican Republic - RNC: 4-30-30149-9 Registro propiedad privada: 516199 
USA - EIN - 452630475
The Fellowship Network provides The CTC Network USA Inc. with 501(c)(3) IRS recognition for non-profit Christian churches and organizations.