Training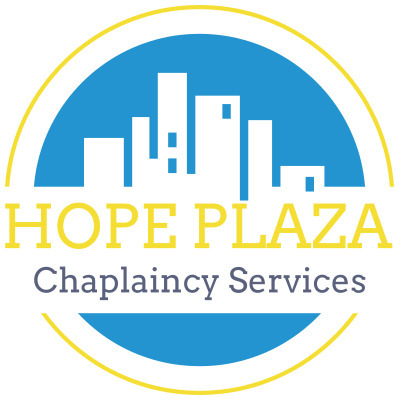 Hope Plaza Chaplaincy Services trains and deploys volunteer chaplains. Our chaplains serve throughout The Bahamas and the Caribbean.
Here are some steps you may take:
Pray about joining our initiative and completing an application.
Complete the certification requirements.
Our chaplains serve communities in times of crisis providing a caring ministry on the field during and after the occurrence. Chaplains receive specialized training in crisis and spiritual interventions. 
HPCS attests to both competence and endorsement for the chaplain ministry. Membership is for Christians who are in agreement with our affirmation of faith and ethical statement.
Helping Others Prepare Effectively 
HOPE PLAZA BASIC CHAPLAINCY TRAINING

This program is useful for people who have no formal training in the field of chaplaincy but conduct prison, hospital, and hospice care visits, or provide community support in a religious setting.
The Basic Chaplaincy Training Program is beneficial for ministers who would like to incorporate volunteer chaplaincy work into their religious outreach program or the experienced chaplain who wants to continue with refresher training.
The course includes a softcover training manual packed with information along with counseling resources and tools that can be used during the years of chaplaincy.  

​Upon completion of the 20-hour study program, you will receive a beautiful certificate of completion suitable for framing.  View Course Outline
OUR MISSION
Our mission is to maintain an association for crisis response chaplains and to establish guidelines in the practice of this specialized ministry. The standards we have developed help to ensure truly faithful and effective Christian chaplains.
Chaplain Jonathan C. Carey, Lt. Col.
Hope Plaza Chaplaincy Services
Rapid Response Team
Jonathan serving in The Bahamas after Hurricane Dorian
Deployments