Training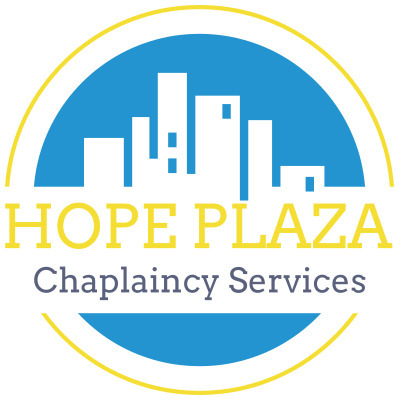 Hope Plaza Chaplaincy Services trains and deploys volunteer chaplains. Our chaplains serve throughout The Bahamas. We have partnered with Frontline Chaplains International, and chaplains are can apply for commissioning with Frontline Chaplains International.
I.F.O.C., known internationally as Frontline Chaplains International, promotes the ministry of Chaplaincy across nations to equip local believers to serve those on the frontlines of the crisis.
Our Basic Chaplaincy Training is a 12-hour course awarding a certificate of completion. This training includes these topics and more:
• Chaplaincy Introduction
• Stress Management • PTSI (Post Traumatic Stress Injury)
• Trauma
• Grief and Loss
• Death notification
• Depression / Suicidology
• Domestic Violence
• Human Trafficking
• Disaster Preparedness
• Critical Incident Stress Management (CISM)
Training takes place over two to four days, and the ideal class consists of twenty-five students. Chaplain Application
We also provide ongoing training for our chaplains on a quarterly basis.
Quarterly Training For Hope Plaza Chaplains
Communication during Crisis
Operational Stress First Aid