Training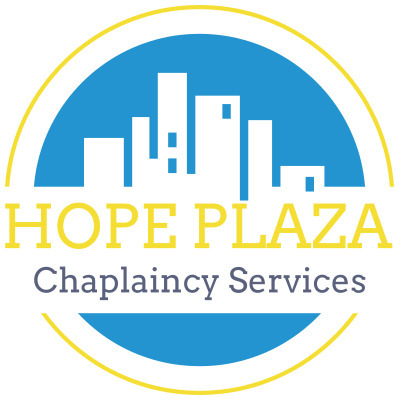 Hope Plaza Chaplaincy Services trains and deploys volunteer chaplains. Our chaplains serve throughout The Bahamas and the Caribbean.
Here are some steps you may take:
Pray about joining our initiative and completing an application.
Complete the certification requirements.
Our chaplains serve communities in times of crisis providing a caring ministry on the field during and after the occurrence. Chaplains receive specialized training in crisis and spiritual interventions. 
HPCS attests to both competence and endorsement for the chaplain ministry. Membership is for Christians who are in agreement with our affirmation of faith and ethical statement.
Helping Others Prepare Effectively 
Our mission is to maintain an association for crisis response chaplains and to establish guidelines in the practice of this specialized ministry. The standards we have developed help to ensure truly faithful and effective Christian chaplains.
Chaplain, Lt. Col. Jonathan C. Carey
Hope Plaza Chaplaincy Services
The International Fellowship of Chaplains
Chaplaincy Training
Are you ready to receive the tools and skills you need to impact your community?
Currently, most agencies arrive in the Caribbean for short-term missions and crisis relief. While these trips have benefits, they fail to address the ongoing need to equip believers to respond to a crisis–large or small.
I.F.O.C. has accepted the charge and is partnering with Hope Plaza Chaplaincy Services to provide training to Christians in Nassau, Haiti, and the Dominican Republic. HPCS focuses on ongoing ministry in The Bahamas and the Caribbean.
I.F.O.C. partnership with HPCS will build resiliency and confidence for the Christians of the Caribbean Nations to handle crisis response and provide long-term help for these countries. 
Accordingly, the I.F.O.C. incorporated as Frontline Chaplains International, Inc. (FCI) with I.F.O.C. as a DBA. All international training and commissioned chaplains are now known as Frontline Chaplains International. All United States training and credentialed chaplains will continue to be known as the International Fellowship of Chaplains (I.F.O.C.).
Our first training was held in Nassau, Bahamas November 4-7, 2021. Visit Hope Plaza Training Calendar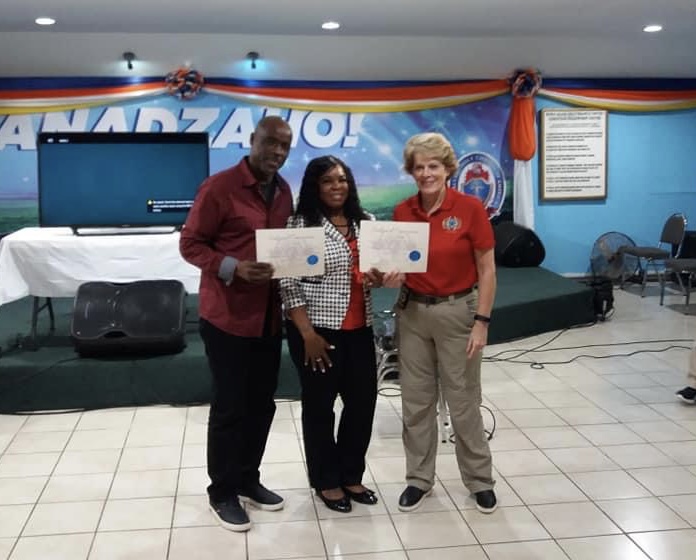 Haiti Response
Rapid Response Team
Jonathan serving in The Bahamas after Hurricane Dorian
Deployments