Carey Leadership Institute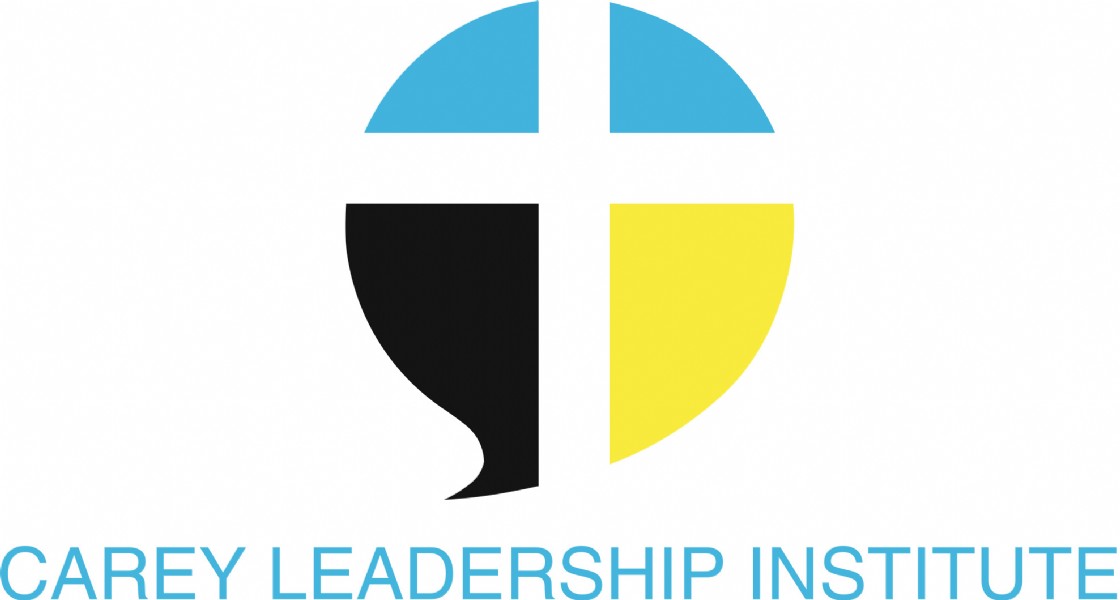 CLI has three divisions:
STEPS Workshops & Seminars
NCCA Certification & License Program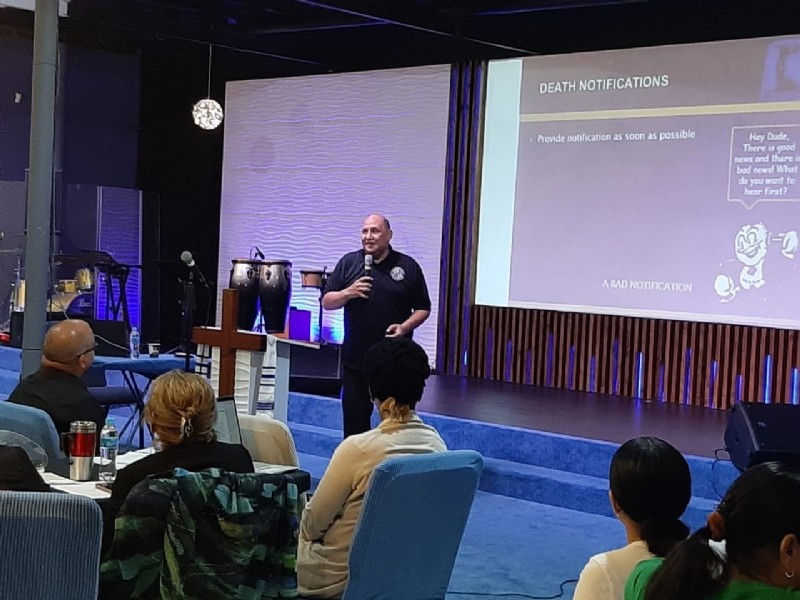 STEPS provides workshops and seminars for ministries and organizations utilizing the series of workbooks authored by Jonathan C. Carey.
Our concepts and principles are biblical-based.  
Our workshops and seminars are available in English, Spanish, and Haitian Creole.
We have limited opportunities each year to conduct workshops and seminars, so please reach out to us as soon as possible. 
The entire series was developed to provide in a workbook form steps for personal and ministry success. It targets two groups.
Firstly, leaders who desire biblically-based personal development study materials.
Secondly, youth, and adults as evangelistic and personal development tools.
The steps were taken from biblical characters reflecting part of their life's quests and challenges. 
It is hoped that the series will be welcomed not only by believers for personal study, but also by, Bible Training Institutes, Mission Organizations, Sunday School Classes, Youth Camps, Cell Groups, Prison Ministries, and all those who are involved in the maturing of the saints.
A Personal Development Audit is offered for most workbooks. Visit our bookstore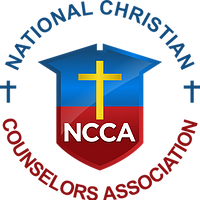 CLI is a licensed Certified Academic Institution (CAI) through the National Christian Counselor Association. Individuals may take courses with CLI and qualify to earn their Bachelor's, Master's, and/or Doctoral degrees through the N.C.C.A.'s degree transfer assistance program.
As a licensed minister in good standing, you may also become a licensed Pastoral/Christian counselor. You would not be licensed by the state or nation that you reside in, but rather through the National Christian Counselor's Association (N.C.C.A.).
We believe that the training you receive provides a deep spiritual insight into understanding human behavior and relating to others. This knowledge is both valuable and practicable in every area of life, including your ability to help those who are hurting.
So whether you wish to become certified or pursue a degree in Christian/Pastoral Counseling, CLI is here to help. Contact us and we can discuss which path is best for you. Please Contact Us Here.
This program is required to qualify as a Hope Plaza Pastoral Counselor.
NCCA Enrollment Fee                  
Basic Christian Counseling         
Temperament Theory                  
Testing/Measurements                 
Temperament Therapy                 
Christian Psychology                    
Clinical Supervision                       
A.P.S. Reports                                
Course Processing Fee                 
NCCA First Years' Dues
Mastering Pastoral Counseling   
Temperament Case Studies         
Counseling the Codependent      
Clinical Supervision                      
A.P.S. Reports                               
Course Processing Fee                
License Fee        
Dear Dr. Carey, "I wish to say thank you for the powerful and anointed leadership seminar on Thursday, June, 18th in South Africa via zoom. Although I'm in Kansas City, MO, I'm glad I was able to attend. I learned many things that will indeed help me lead my team effectively. The method of facilitation was simple. Thanks to you and your great team for the impact that you are making in the world for our Lord and Saviour Jesus Christ. May God bless the work of your hands and cause it to prosper more and more". 

Pastor Samuel Dean