Our History
 
 Jonathan and Shena Carey
In 1982, we entered full-time ministry as home missionaries on the island of Eleuthera in The Bahamas and throughout the years served in various places and positions.
In 2017, during the aftermath of Hurricane Irma in the Florida Keys, we housed for twelve weeks teams from the Billy Graham RRT and Samaritan's Purse. Our interaction with these two organizations and the workings of the Holy Spirit in our hearts birthed the Hope Plaza. The vision of helping others prepare effectively for seasons of crisis, and to ready themselves for eternity became our missionary focus.
Today, in addition to our other ministerial responsibilities we serve as missionary chaplains and lead the efforts of the Hope Plaza in The Bahamas and throughout the Caribbean. We invite you to prayerfully consider partnering with us.
Our Missionary Office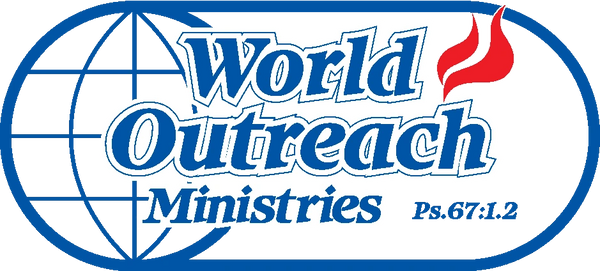 World Outreach Ministries is an affiliation of interdenominational missionaries and humanitarian workers who need a dependable home office. It was established by Jason Peebles in 1979 as a 501(c)(3) non-profit organization.
World Outreach serves as our home base office. They serve us administratively in many ways. They handle our mailing lists and online donor relations. World Outreach allows us to focus on our mission.
All Gifts are Tax Deductible in The United States Of America.
Our Caribbean Focus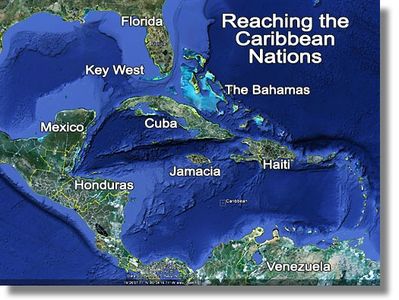 Our focus is providing ongoing ministry to The Bahamas and the Caribbean community through training and counseling.
Our Need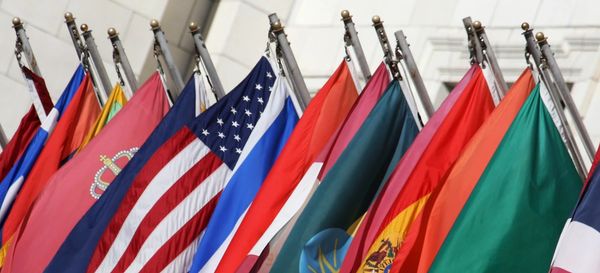 Our needs are prayer and funding. We invite you to partner with us and become part of the prayer team undergirding our efforts. We also invite you to become a financial partner. Funds are received by World Outreach and properly accounted for. Our goal is to maintain a $4,000 monthly budget.
Our Commitment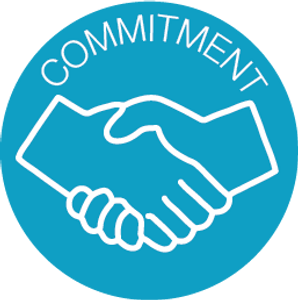 We will provide:
Monthly Updates
Life Coaching Sessions
Steps To Success and RESET Workbooks