Giving
Our Missionary Office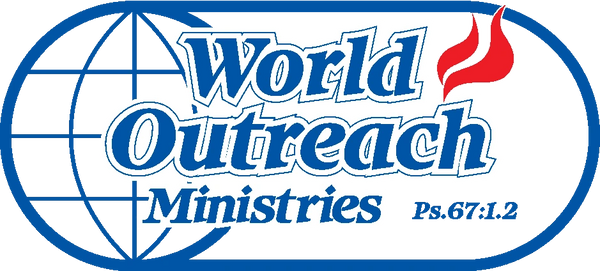 World Outreach Ministries is an affiliation of interdenominational missionaries and humanitarian workers who need a dependable home office. It was established by Jason Peebles in 1979 as a 501(c)(3) non-profit organization.
World Outreach serves as our home base office. They serve us administratively in many ways. They handle our mailing lists, online donor relations. World Outreach allows us to focus on our mission.
All Gifts are Tax Deductible in The United States Of America.