Counseling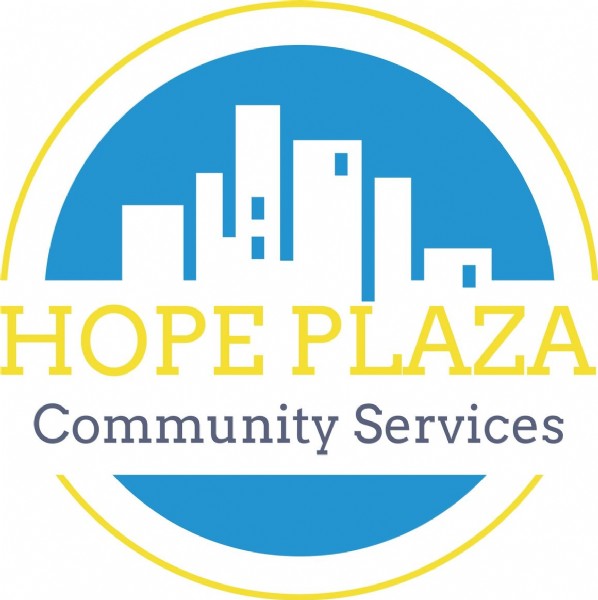 HOPE Community Services was created to help prepare others for the fulfillment of God's plan and purpose for their lives, while also ministering to the physical and practical needs of those we serve.
WHEN PREPARATION MEETS OPPORTUNITY SUCCESS IS CREATED.

Jonathan C. Carey
Three-Fold Community Services

We provide confidential coaching and counseling for first responders and their families. We assist them in developing a personal self-care model. Think of self-care as having three aspects:
Awareness
Balance
Connection
Our Pastoral Counselors are licensed by The National Christian Counselors Association.
Click here to schedule a counseling or coaching appointment

 We provide pastors and community leaders with vision-building counseling and coaching, knowing firsthand the balance that must be maintained in order to effectively minister to those in their care.
We also provide a Saturday breakfast and fellowship gathering geared to minister and encourage. Power Plus is a ministry of:
Equipping
Encouraging
Empowering

We provide through local and international partners hot breakfasts for area students and senior citizens in need. Our meals are served or delivered Monday through Friday. 
Our volunteer chaplains conduct home and school visits ministering the love of Christ.